The new family SUV is available with a micro hybrid engine, or electric with the e-POWER system, with powers from 163 to 213 HP, both with the DGT ECO badge. The approved consumption starts at 5.8 l/100 km. With capacity for five or seven occupants, with a 485-liter trunk. It is for sale from €40,450.
Since its launch in 2002, almost seven million units of the X-Trail have been sold worldwide, making it one of the best-selling SUVs. In terms of size, it is one step above the successful Qashqai. The model reaches its fourth generation with a new, more premium design standard, with a robust yet sophisticated image, and with the versatility and performance of four-wheel drive. The new X-Trail is available in five and seven seats.
It is a vehicle with very good qualities for traveling since it is acoustically very well isolated from the outside, it has a practical and spacious cabin for four occupants, a good-sized and very usable trunk, as well as very generous standard equipment.
At the heart of the new kW.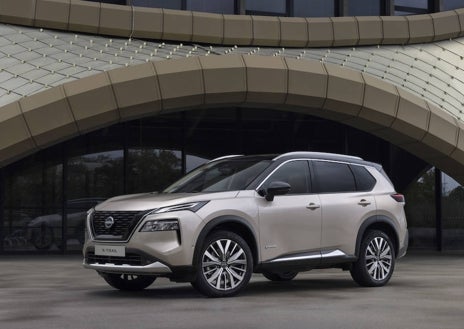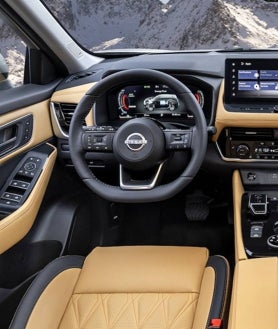 Datasheet: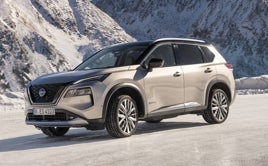 Engines: hybrid and light hybrid from 163 to 213 HP
Consumption: from 5.8 l/100 km
Dimensions length/width/height (in meters): 4.68/1.84/1.71
Trunk: from 485 to 1,298 liters
Price: from 40,450 euros
The unique element of the e-POWER system is that the gasoline engine is used only to generate electricity, while the wheels are driven exclusively by the electric motor.
This means that the combustion engine can always operate within its optimal range, allowing for greater fuel efficiency in urban environments.