It is a four-door passenger car derived from the Citroën C4, and is available in combustion and electric versions. With capacity for five seats and a 510-liter trunk, consumption for the diesel ranges from 4.9 l/100 km, and 14.8 kWh/100 km in the case of the electric one. Its price starts at €22,655.
The 100% electric ë-C4
The 100% electric ë-C4 Trunk volume of 510 liters makes it the ideal companion for everyday use in cities, for example, for drivers of VTC companies, taxis or company drivers.
Inside, a flat floor offers a maximum width between wheel arches of 1,010 mm and a maximum length of 1,079 mm.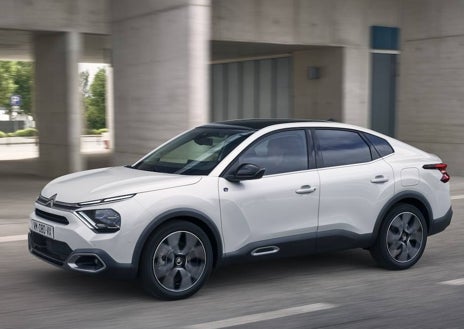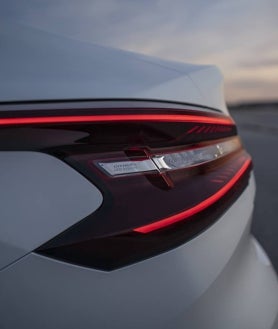 Accommodating large packages and suitcases inside the boot is easy thanks to an entry height of 745 mm and an exit height of 164 mm above the flat floor, as well as a generous entry "mouth" to the boot.
Datasheet: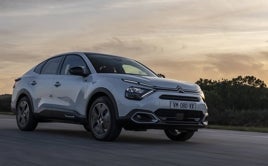 Engines: Diesel, gasoline and electric from 102 to 156 HP.
Consumption: From 4.8l/100 km.
Autonomy: 418 km.
Dimensions (length/width/height, in m): 4.6/1.8/1.52
Trunk: 510 liters.
Price: From 22,655 euros.
For those who prefer a traditional engine, in international markets, as well as in certain European countries, you can choose between the proven and efficient PureTech direct injection turbo gasoline engines and BlueHDI diesel engines.
The new ë-C4 X and C4