It is a 4.50 meter long SUV that can be chosen with combustion and electric engines. It has capacity for five occupants and a trunk size of 490 liters. The approved consumption is 4.9 l/100 km for the gasoline version and 15.4 kWh/100 km for the electric version. On sale from €44,000.
It is the smallest of BMW's .
The range is made up of a gasoline engine and a diesel engine, both with 48V mild hybrid technology associated with the seven-speed Steptronic dual-clutch automatic gearbox. The top of the range is the all-electric BMW iX1 xDrive30 and is accompanied by two plug-in hybrid versions.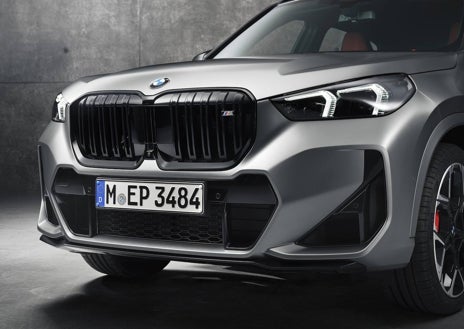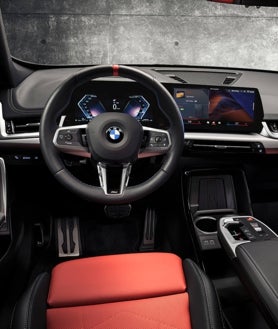 The iX1 has a large 64.7 kWh lithium battery that can be charged at 11 kWh or 22 kWh as an option, while in fast charging it reaches 130 kWh of power. In this way you can charge the battery in 6.5 hours at 11 kW, while on a fast charger (at 130 kW) it would go from 10 to 80% charge in less than half an hour.
Datasheet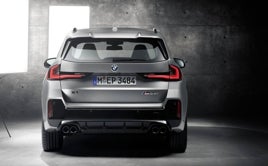 Engines: Diesel, gasoline, plug-in hybrid and electric from 136 to 326 HP.
Consumption: From 0.7 l/100 km.
Autonomy: 439 km.
Dimensions (length/width/height, in m): 4.5/1.84/1.61
Trunk: From 490 to 1,600 liters.
Price: From 44,000 euros.
The BMW forget the rain sensor, automatic headlights and a long list of options to make it more premium, such as the glass sunroof or the Harman Kardon sound system.