The largest number of wars throughout history have been over drinking water, water suitable for human consumption. On Earth, one in four people lives in regions where water is scarce for part of the year. Of them, about 500 million suffer from water scarcity all year round. This shortage of drinking water has various causes: increase in world population, rivers that no longer reach the sea, aquifers that dry up, pollution, etc. In addition, it must be taken into account that for every degree the earth's temperature rises, seven percent of the world's population will have 20% less water.
To cover water needs, so-called desalination plants, installed mostly (90%) in the rich countries of the planet, are increasingly used. In them, sea water is made drinkable by cleaning it of suspended particles and eliminating excess minerals and salts. This is done using two different types of methods. The oldest, already used by Greek navigators, consist of evaporating sea water and condensing the steam. They are the so-called thermal methods of which, in current plants, three of them are used.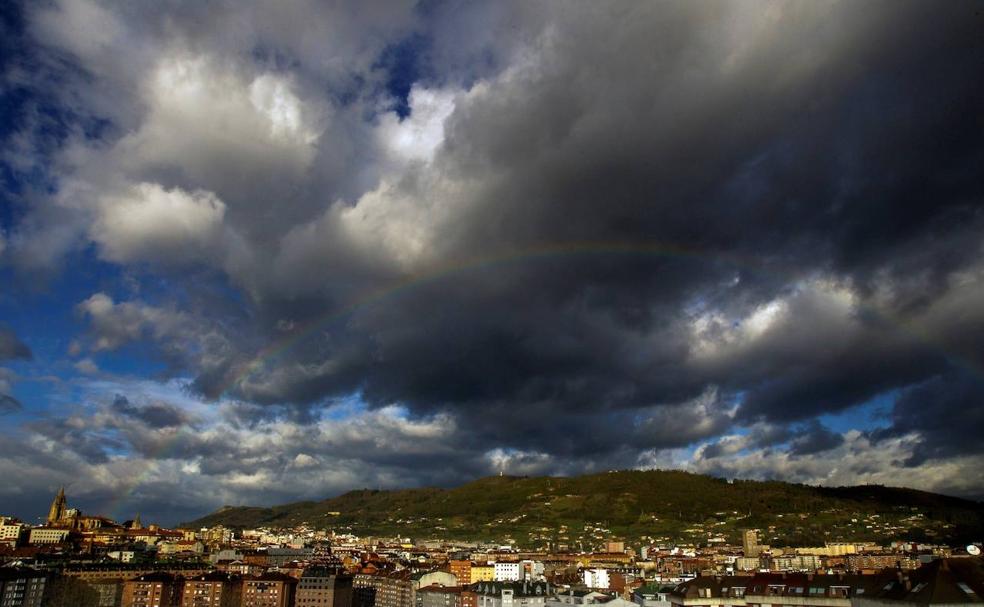 The other methods are physical-chemical. They use membranes and their scientific basis is electrolysis, nano and ultrafiltration, and reverse osmosis. The desalinated and clean water, before being introduced into the supply network for human consumption, goes through a final process of remineralization and disinfection. In addition, there are desalination plants that use continental water with a certain saline component. Going into the scientific explanation of the processes carried out in desalination plants is beyond the scope of this article. What we can say is that the indicated methods are perfectly developed and are used in the more than 17,000 desalination plants on earth. However, a serious water problem continues to exist in many regions and, in particular, in Spain. The question that arises is: Why aren't many more desalination plants built?
Ecological problems of plants

The problem is due to the fact that current plants are not efficient enough and have major ecological problems. On the one hand, they consume a lot of energy and water is very expensive. On the other hand, they produce a large amount of waste that affects marine fauna and flora. This waste, called brine, currently reaches fifty billion cubic meters per year on earth. This brine, which returns to the environment, especially to the oceans and seas, in addition to its very high salinity, has a toxicity associated with the presence of metals. There, if it is not diluted and dispersed properly, there is a risk of creating dead zones due to lack of oxygen and pollution, which degrades the marine environment and will generate another problem. The one related to food.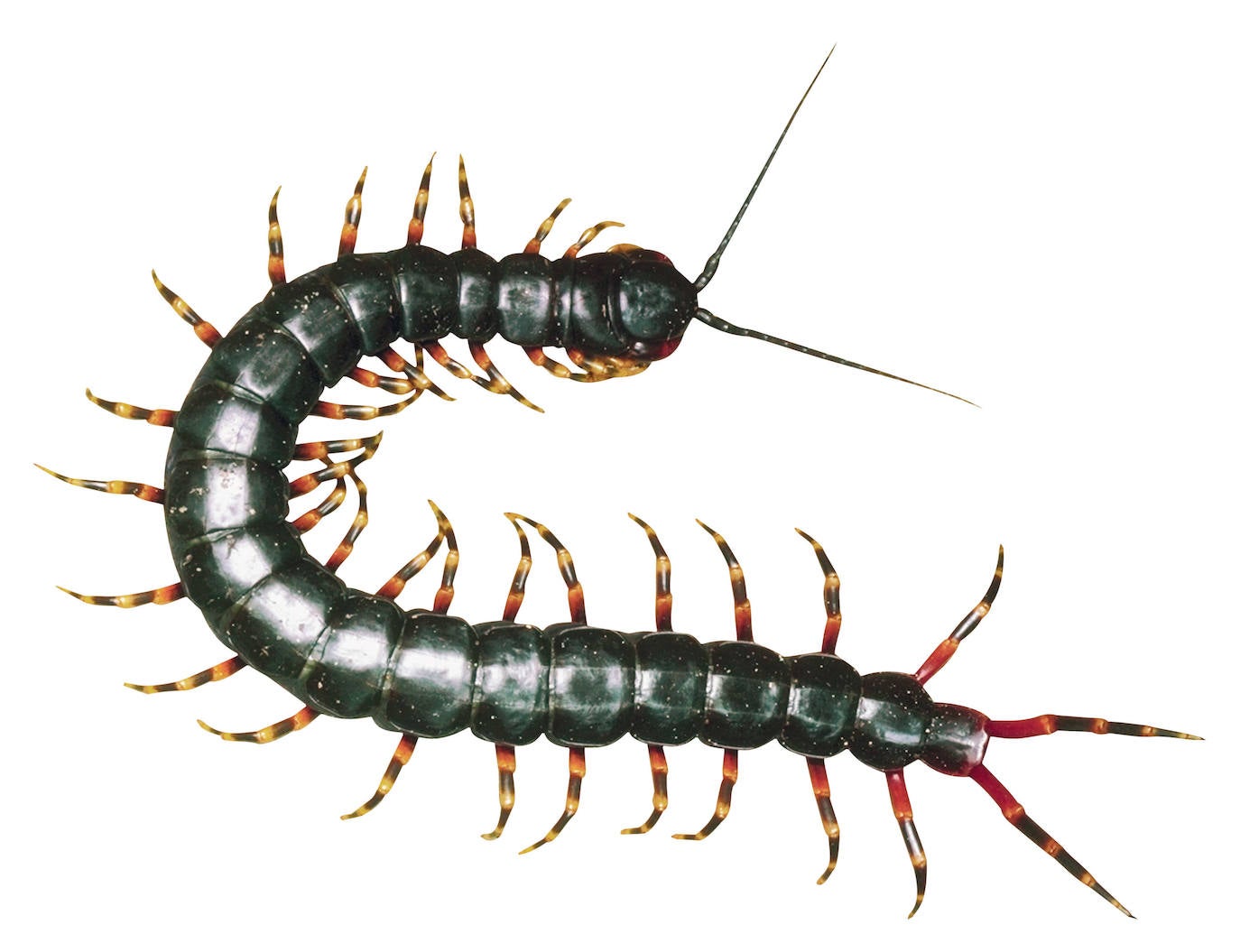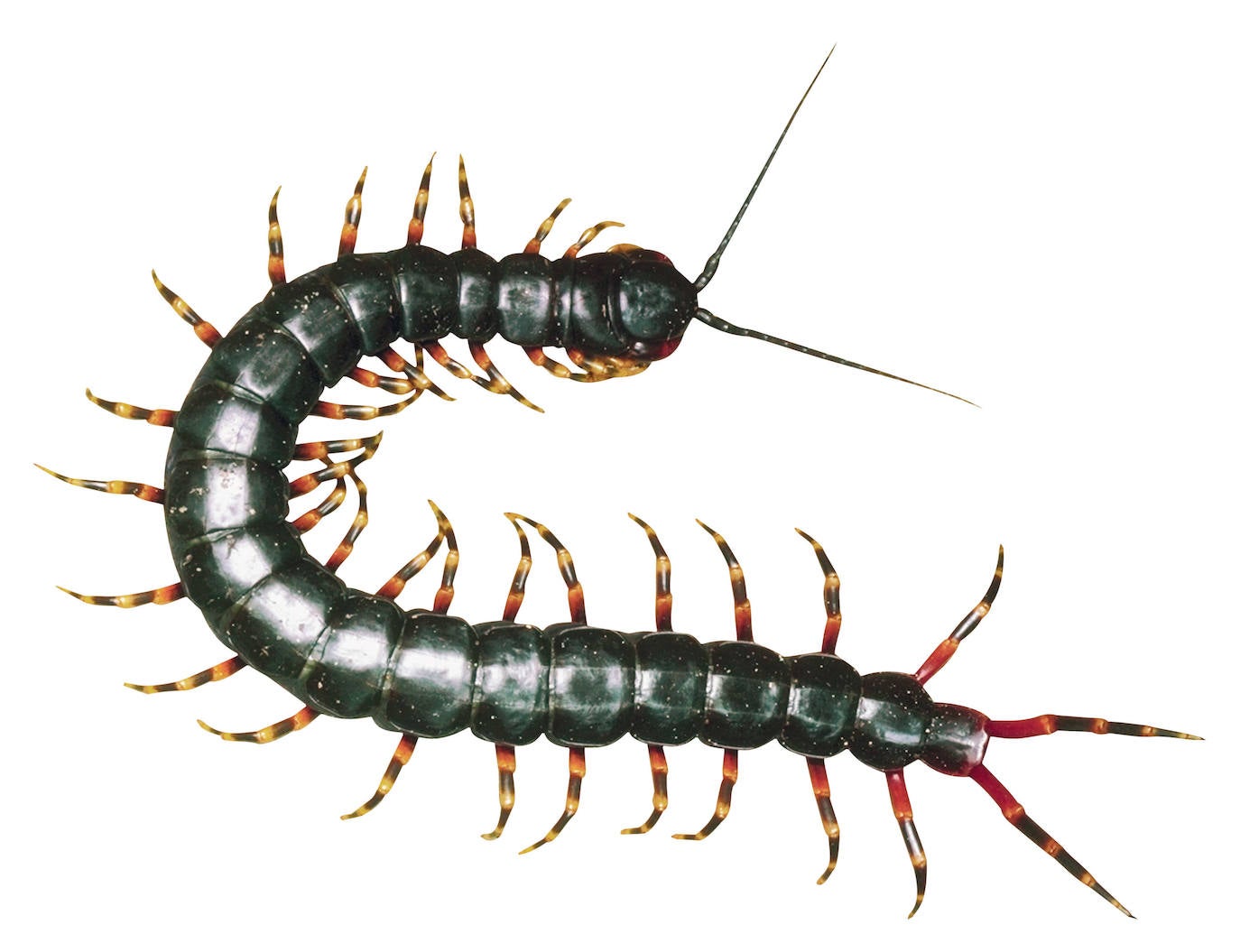 It cannot be denied that desalination plants have benefited many people, but to prevent them from polluting, increasing their efficiency and reducing the price of the plant, in order to reach the poorest countries, money must be invested in research. With this investment the negative effects will be eliminated. Let's not forget that for every liter of water, one and a half liters of brine are produced. For example, today there is beginning to be talk that there are economic opportunities associated with this waste: commercial salt, metal recovery, the use of brine in fish processing systems, etc. We must not forget that seawater contains numerous minerals that are rare and expensive to extract on land. Obtaining materials from brine is now possible, but the high cost of this process still restricts its commercialization.
link sbobet link sbobet link sbobet link sbobet