Tuesday, November 21, 2023, 1:00 p.m.

Whether you are a collector, a car lover or a fan of the Renault brand in particular, anyone has several options to find their products in "The Originals Renault Store", a website available in six languages ​​(English, French, German, Spanish, Italian and Portuguese) and that delivers worldwide.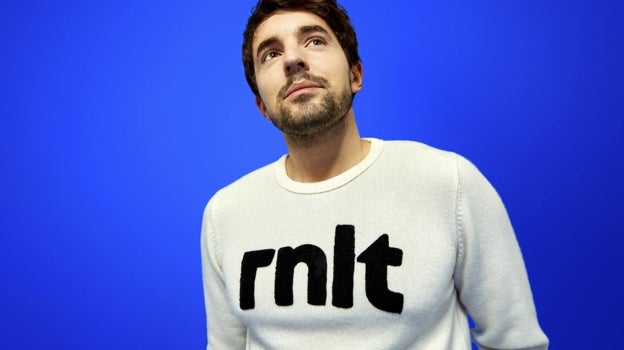 All products are developed in exclusive collaboration with the brand's designers, who find a fantastic creative outlet in the collection.
So among the best gift ideas for this Christmas, the invisible friend or even a birthday, Renault proposes a 100% electric circuit of 3.80 meters with Renault 5 as the protagonist. It is the perfect opportunity for children and adults to take the controls of the Renault 5 Prototype and Renault 5 Turbo 3E.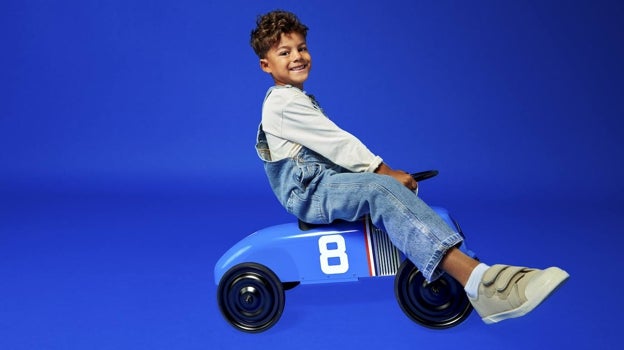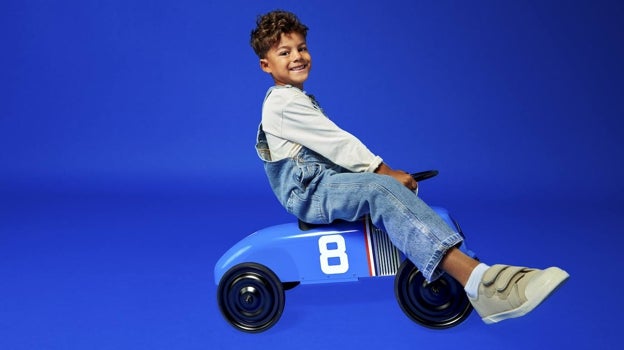 Also a whole range of skateboards, leather jackets, cashmere sweaters and, for the little ones, the pedal car, the vintage transporter or the wooden Renault garage with an integrated gas station and miniatures.
Thus, these timeless toys will also delight car fans.