The little Abarth – measuring only 3.67 meters long – is a passionate and performance car. The 100% electric model has a power of 155 HP, and has an approved consumption of 17.1 kWh/100 km. It has capacity for four occupants and has a 185-liter trunk. It is on sale from 35,696 euros.
Combining performance, electric power, style and a powerful new sound, the new Abarth 500e is faster than its gasoline version and more exciting in both urban and suburban driving.
In addition, the new Abarth 500e offers great driving dynamics, with a faster response, better entry into corners and higher turning and exit speeds.
Equipped with a 42 kWh battery along with a powerful electric motor, it combines the performance of the Scorpion with the innovation of electric mobility. It boasts best-in-class acceleration while ensuring zero emissions. Finally, the New Abarth 500e is "exciting and fast."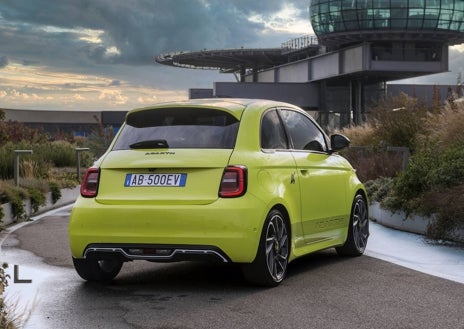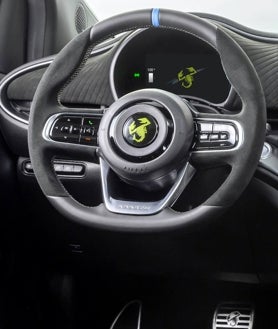 It has an electric range of up to 265 km with fast charging of up to 85 kW in direct current (DC).
Datasheet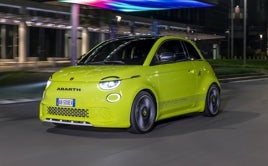 Engine: 155 HP electric.
Autonomy: 252 km.
Dimensions (length/width/height in m): 3.67/1.68/1.51
Trunk: 185 liters
Price: From 35,696 euros.
You can choose between five colors for both the 500e and the 500e Turismo: Antidore White, Venom Black, Adrenaline Red, in addition to the already known Acid Green or Poison Blue.